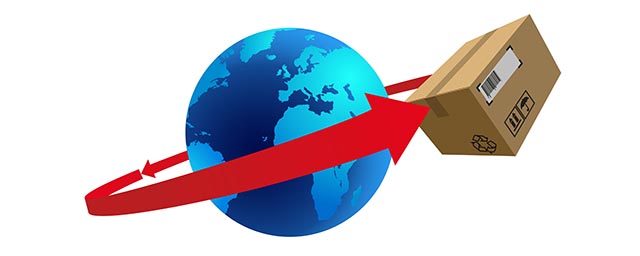 SHIPPING OUTSIDE USA
International Shipping
We can ship almost anywhere. We ususlly ship USPS First-Class Package International or Priority Mail International. Email us for an exact price for shipping. Please be aware that since shipping is not included in our prices, after you purchase an item we will email you the shipping amount and instructions how to send money with PayPal. Your order will be shipped between 1 and 3 business days following shipping payment. If no payment is received within 7 days your order will be canceled and a refund issued. All taxes and fees are the buyers responsibility. Returns are not accepted on items shipped outside of the US.
To estimate your shipping cost go to USPS.com » Mail & Ship » Calculate a Price. Enter your country and fill in as needed:
Items under $400 put in the selling price and Click on "Calculate price based on Shape and Size" then Select Shape as Package or Large Package depending on item. You will have to estimate the weight and Large Package size. On next page see First-Class Package International Service for shipping cost.
Items over $400 and all leather jackets are shipped Priority Mail International. For shipping cost you'll have to estimate the box size. Most are medium, some are large. We try to fit items into the smallest box possible. Heavy leather jackets will only fit into large boxes.
We are currently not shipping large or fragile items outside the USA.